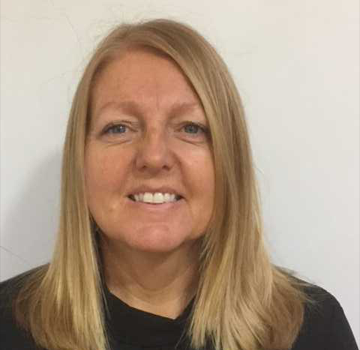 Receptionist
I have been a receptionist at this practice for 15 years. I love my job as I like talking to patients and helping others. It has been lovely to watch families grow over the years and to have updates of weddings, new arrivals and any other exciting news patients have to share.
I have 3 children and a nanny to 2 grandsons and 1 granddaughter which keep me busy and on my toes.
In my spare time, I like walking and gardening.